An Irish Blessing, Roma Downey
2004's Monthly Programs & 2004 Officers
2004's programs were all interesting and fun to do. Looking forward to 2005's programs. A heartfelt "Thank You" to those who taught these programs. We have some more very talented members who will be instructing this year.
JANUARY: Joyce Kostelak, Watercolor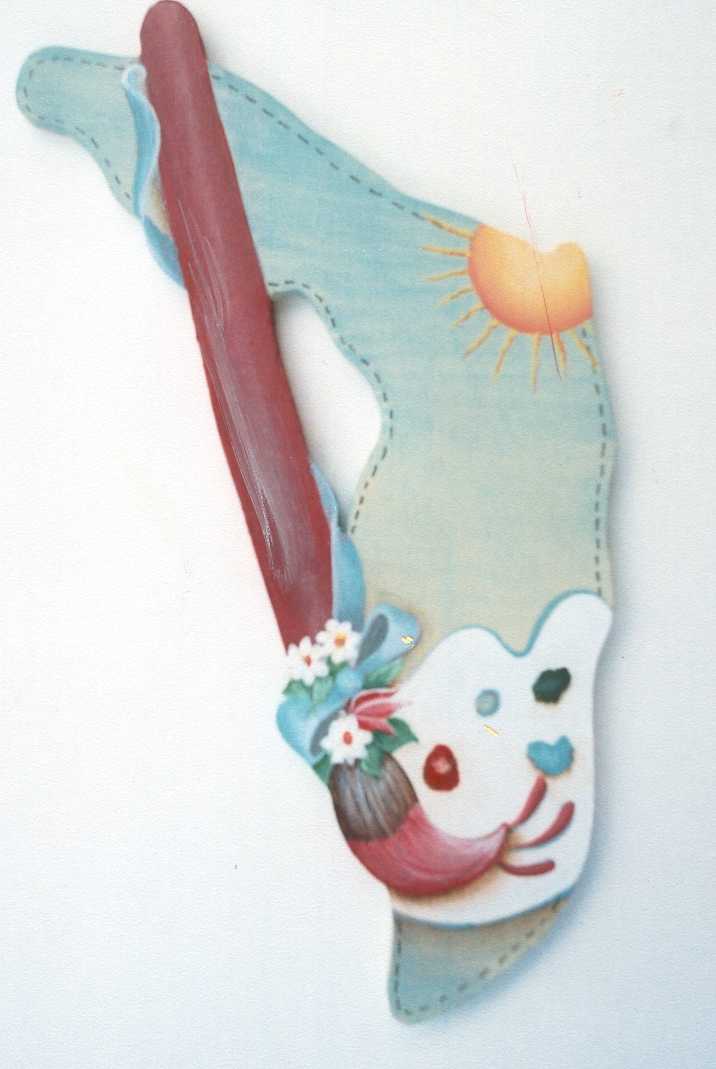 FEBRUARY: Jane Meyer, Our New Name Badge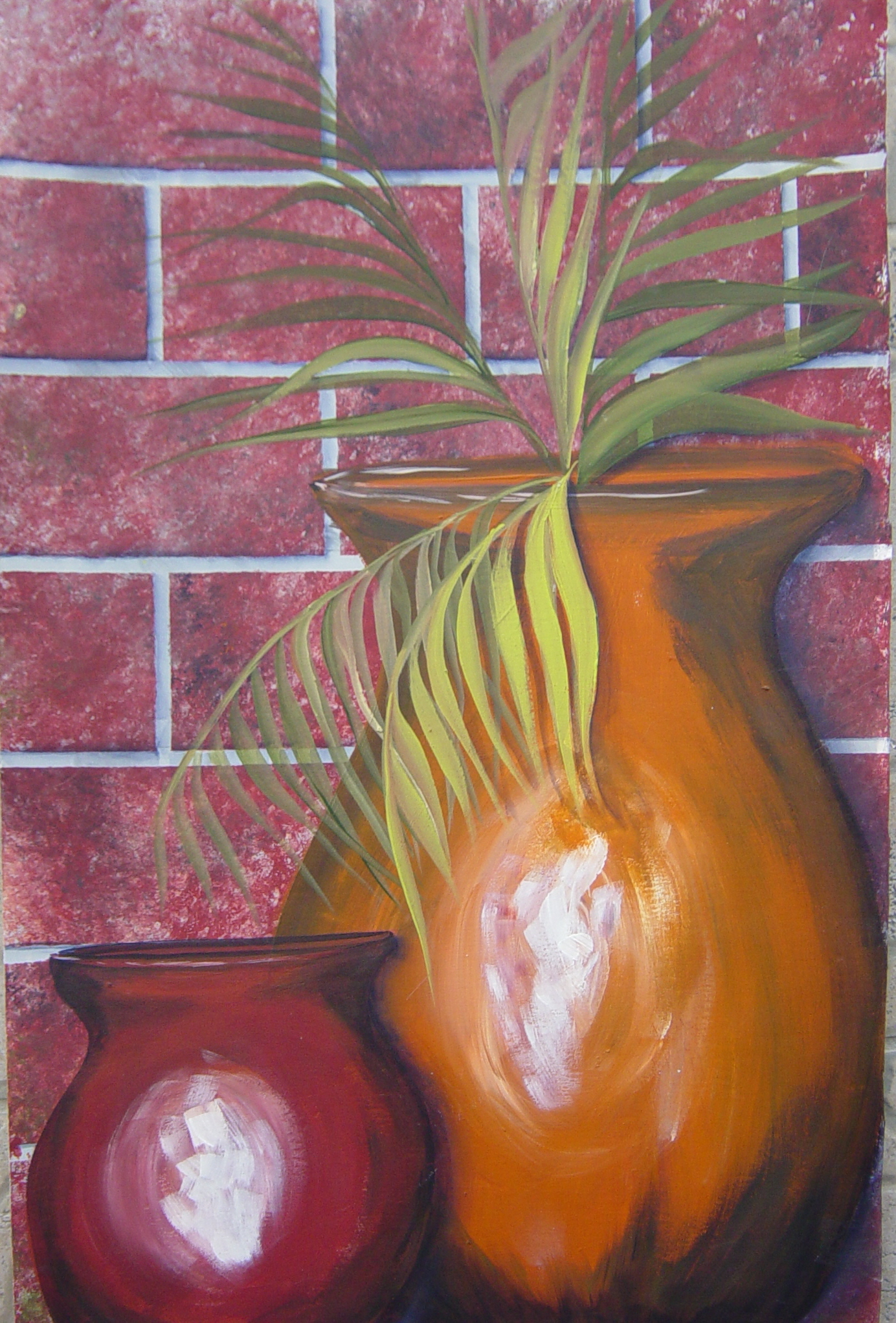 MARCH: Judith MacLaren, Fun faux brick, pots and plants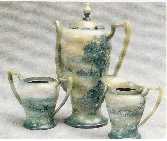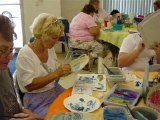 APRIL: Betty Fabian and Norma Jackson, Toile painting on tin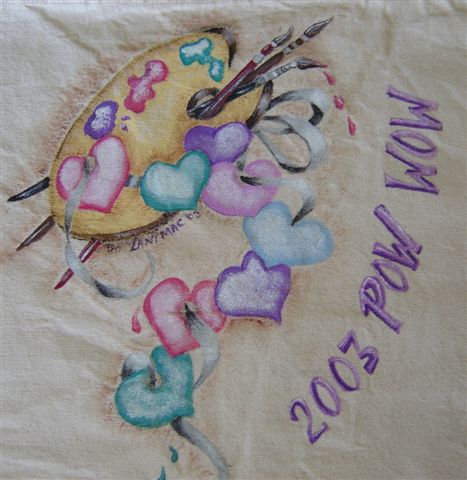 MAY: Elaine McLaughlin, Fabric Painting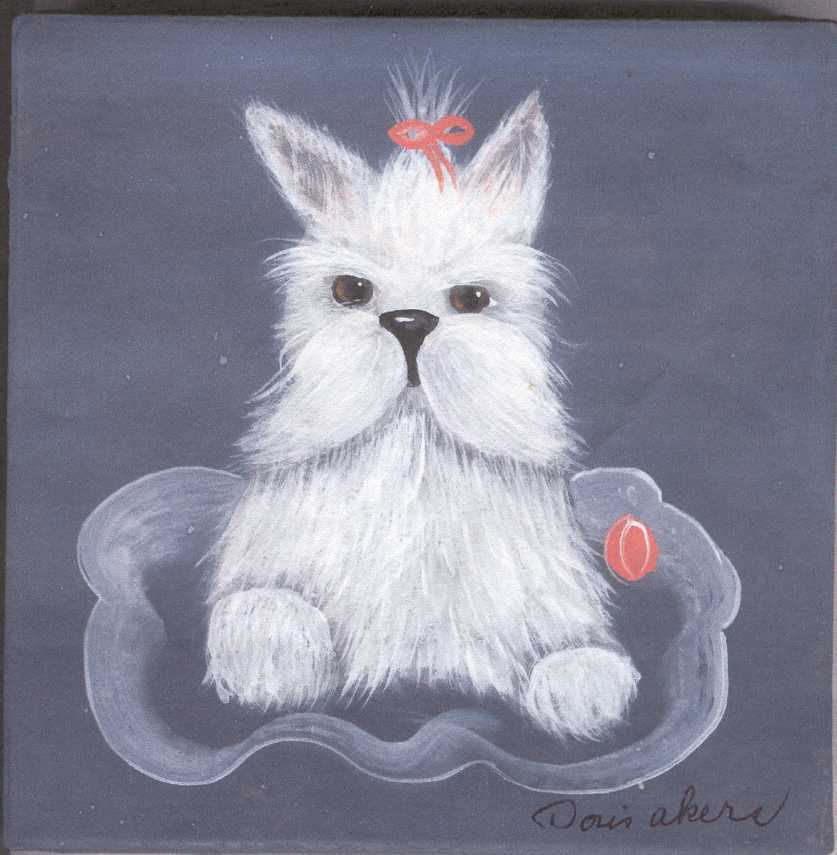 JUNE:Doris Akers, Puppy Memory Box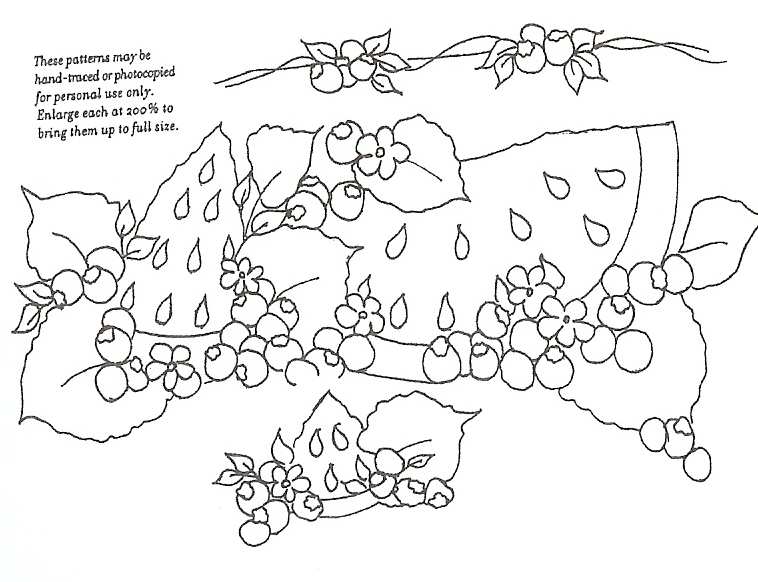 JULY: Karen Close,Summer Watermelon Accessories
AUGUST:Patti Welsh,New Techniques with watercolor, pen and ink
SEPTEMBER:Paula Eckerty, Color Mapping
OCTOBER:Barbara Pelak, Holiday Card Stamping with color washing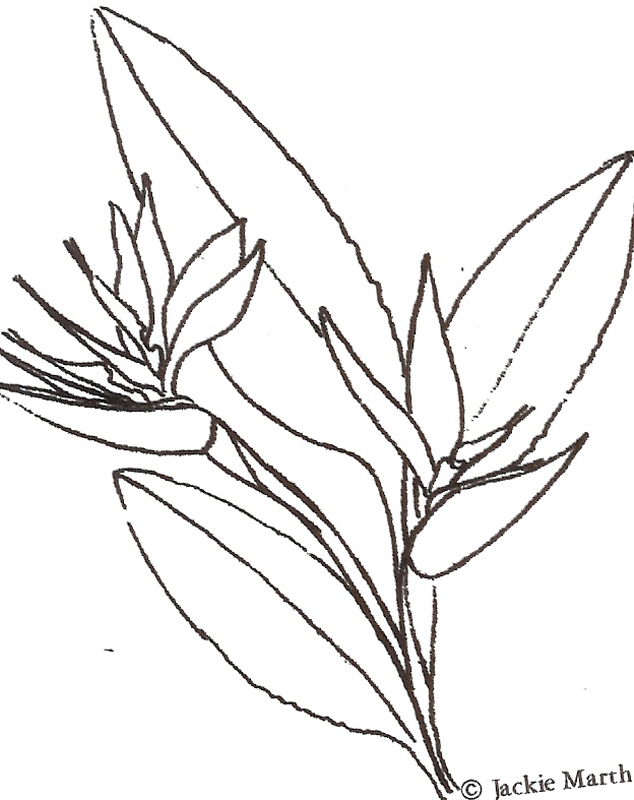 NOVEMBER: Jackie Marth, Bird of Paradise on fabric
DECEMBER:Winter Holiday Luncheon and Auction, Lexington Country Club, Bass Rd, Ft Myers
You could be earning points towards a free seminar if you would volunteer to fill a month!
Contact Robbie Saffell at the next meeting

Past Officers 2004

President

MaryAnn Carroll

1st Vice President

Jane Meyer

Lydia Sanders

2nd Vice PresidentRobbie Saffell

Betty Fabian

Secretary

Patti Welsh

Edna Hawkins

Treasurer

Donna Bailey

Florence Wright

Newsletter Editor

Judith MacLaren

Return to Home Page
---
---
---
---
---