Assendelfter Seminar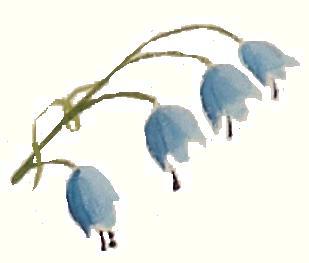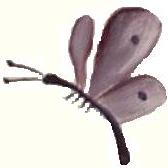 Joyce Kostelak Instructor
March 17th....9:00 to 5:00
Alliance For The Arts
$30.00
Barbara Englund, Chairperson
BJE1981@comcast.net
Lunch will be provided...bring a snack to share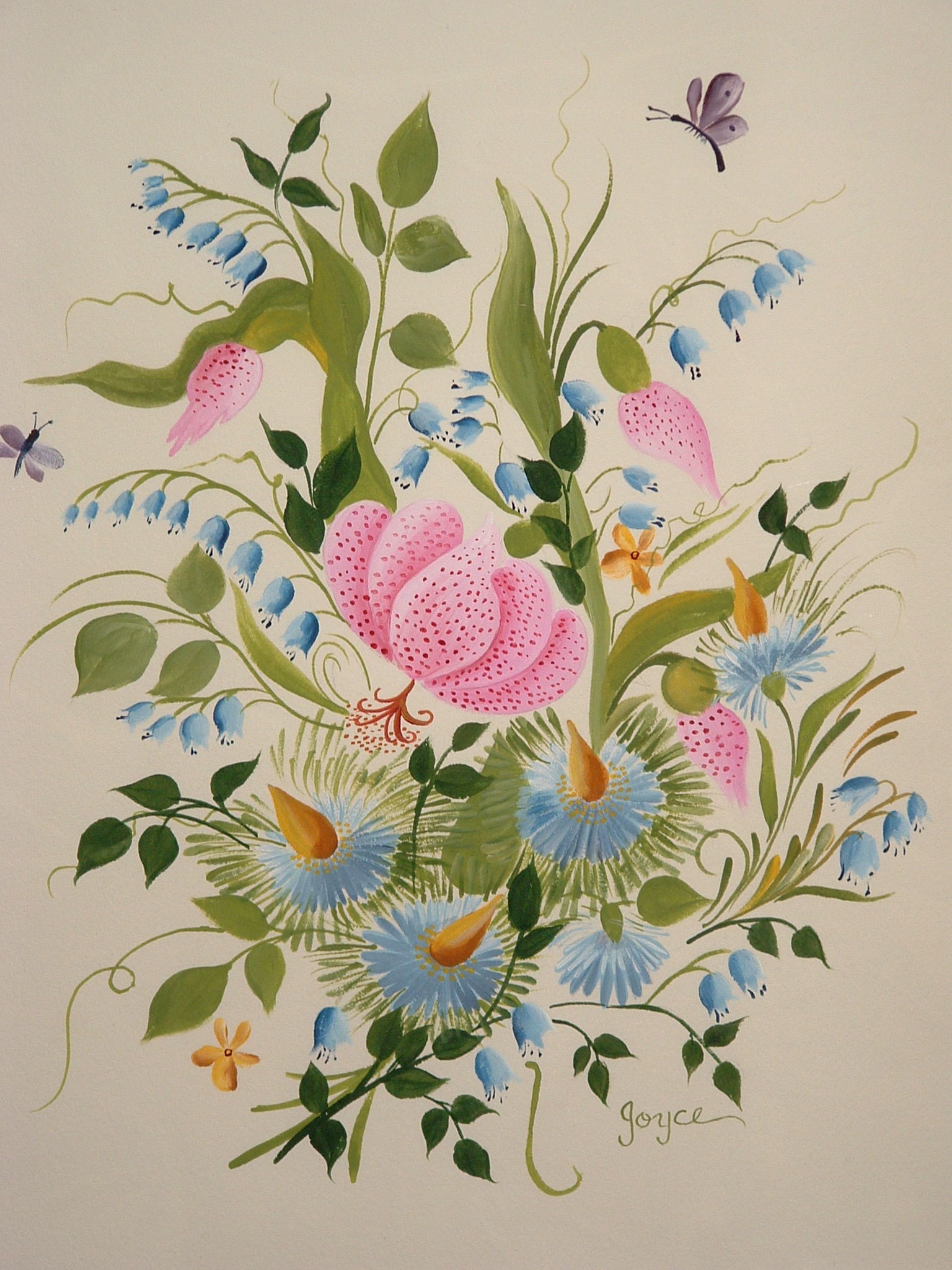 DecoArt will supply the acrylic paint for the seminar.

If you do not have your own paper Joyce will provide 140 pound cold press watercolor paper for $2.50. Please let Barbara know in advance if you will be needing paper.

Brushes needed are:Size 4,6,8,10 & 12 Filberts, plus a good liner

Bring your usual painting supplies to class which should include the following: wax-free graphite transfer paper, white plastic eraser, stylus, masking tape, brush basin, paper towels & sta-wet pallet.

.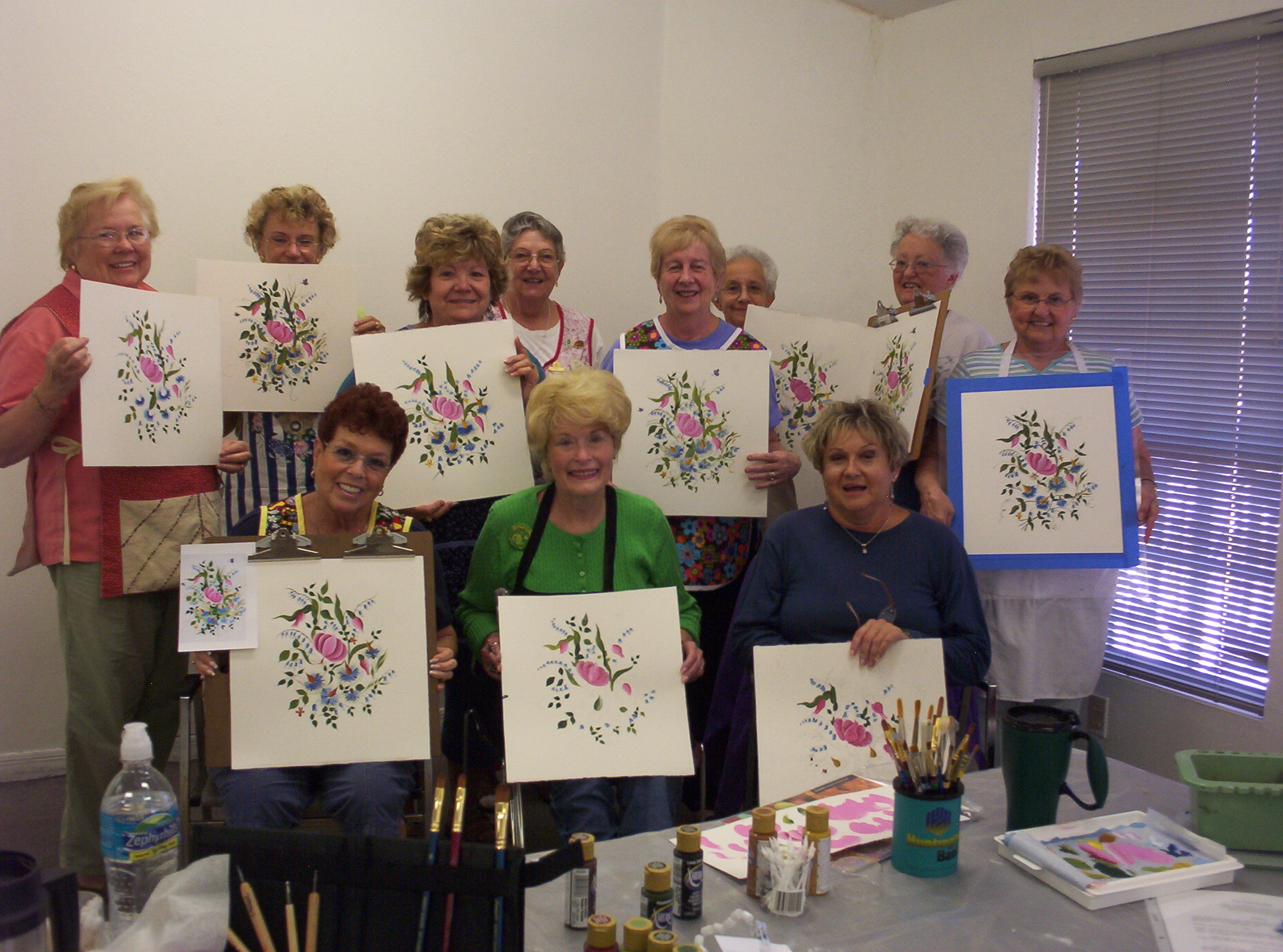 It looks like some of our chapter members enjoyed a really good seminar with Joyce on March 17th. Thank you Joyce for teaching this lovely project.
Return to Home Page